Disclaimer: This article contains affiliate links, meaning I receive a commission if you decide to make a purchase through my links, but this is at no additional cost to you. View our full affiliate disclaimer by clicking on the "Disclaimer" link on the bottom of the page.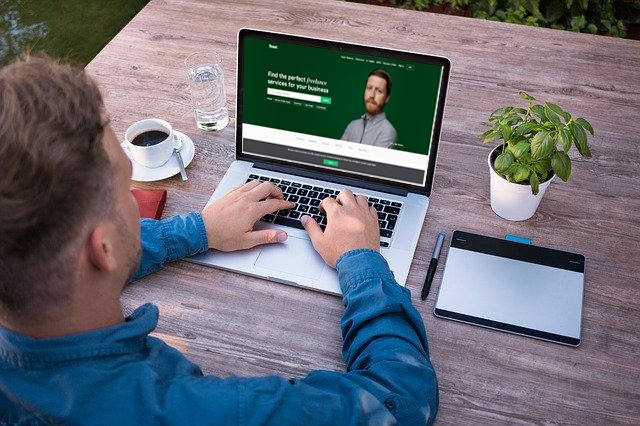 Before we get into how to make money on Fiverr. Lets take a look at some stats and facts about it.
According to cnbc.com about a quarter of all Americans are participating in the sharing economy, and according to Pew.
So a lot of them are doing things such as Lyft or Uber, or they perform odd jobs such as TaskRabbit or Fiverr. In fact, on "Unbreakable," one of Titus' gigs ends up earning him $15,000 as shown on the most recent season of Netflix's "Unbreakable Kimmy Schmidt."
How Much Do People Make On Fiverr?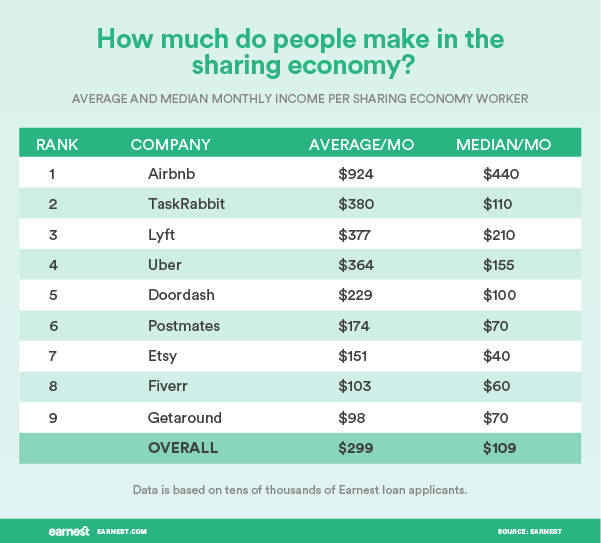 According to Earnest and reported by Priceonomics, the average person on Fiverr makes about $103 per month as shown on the chart above and this data is backed up by tens of thousands of Earnest loan applicants.
Earnest shows that Fiverr has a high percentage of low-earners (96.3%) and the main reasons for the low income vary but could mean that some workers could be simply trying out the platform. Or they may be just putting in very few hours so it's not producing high income for them.
How Do I Start Making Money On Fiverr Right Now?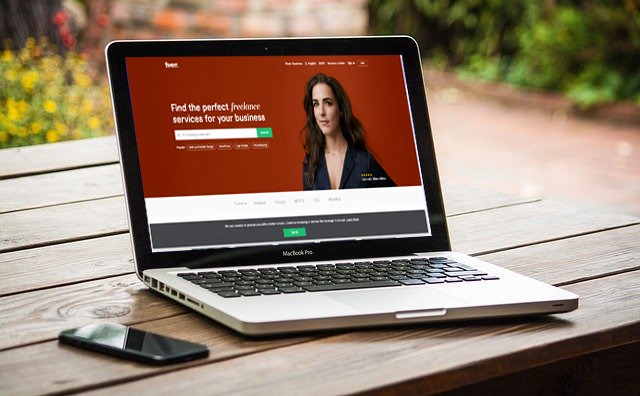 Fiverr.com has exploded since they first got started in February 2010 by founder Micha Kaufman and Shai Wininger.
As more and more businesses, both offline and online, are looking for and using the services offered on Fiverr thanks to a multi-million dollar advertising campaign, it's very hard to find people that haven't heard of Fiverr according to Forbes.com.
The best way to get started making money on Fiverr would be, in my opinion, is to take a course or get some training on how others are doing it right now. Take for instance the training course called Fiverrley that shows how one member does it part-time and was able to eventually quit his full-time job.
What Makes The Most Money On Fiverr?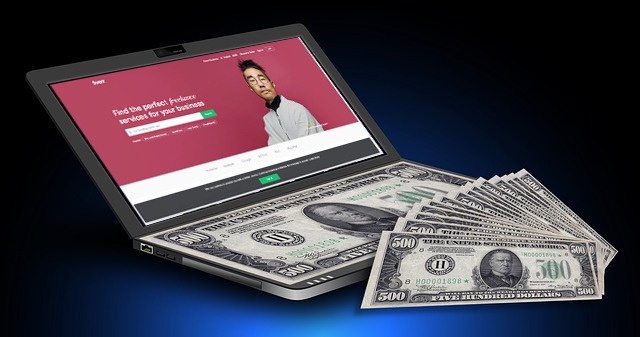 According to cnbc, these are the 8 highest paying side hustles on Fiverr according to the platform.
Video Marketing (Gig owners charge from $300-$18,000 per project) some examples are:

* Live action "explainer" videos
* Whiteboard
* Animated "explainer" videos
* Short video ads
* Product demonstration videos
* Video spokesperson
* Social video content
* Video ad campaigns

Website building (Gig owners charge from $100-$3,000 per project)
some examples are building websites for:
CMS
WordPress
SquareSpace
Weebly
Wix
Full website creation
Website customization
Website themes and plugin installations
Website bug fixes and backups
Website cloning & migrations
3. Mobile app development (Gig owners charge from $300-$3,000 per project)

On these gigs, freelancers generally offer app creation for iPhone, iPad, or Android, with many creating up to five pages of app design, app icons, logos & banners.
4. Search and display marketing (Gig owners charge from $100-$2,000 per project)

Sellers in this category reference their experience with Google AdWords, Google Analytics, and other digital marketing techniques such as setting up and managing and optimizing ad campaigns for Google and Facebook accounts.
5. Chatbot development (Gig owners charge from $10-$2,000 per project)

Sellers create a computer program that simulates a conversation with humans on different platforms like Slack, Skype, Facebook, or websites that help sell products or interacts with potential costumers. Some sellers often also add digital marketing strategies to go with this service.
6. Graphic design (Gig owners charge from $100-$3,000 per project)

Sellers in this category usually offer services like Facebook cover images, Twitter cover images, logos, business cards, t-shirt designs, or other types of marketing materials.
7. 3D and 2D models (Gig owners charge from $100-$2,000 per project)

Sellers offering this service include:
Product visualizations
3D car models
3D buildings
8. Business copy-writing (Gig owners charge from $100-$2,000 per project)

Sellers of this service usually offer:
Press releases
Blog post
SEO content
About me pages
Amazon product listings
Website copy
Ebooks
Technical manuals
Crowdfunding pitches
How To Make Money On Fiverr Without Skills?
One of the ways to make money on Fiverr without skills is to outsource the work or what we call arbitrage. Here's a video called How To Make Money Doing Nothing | Arbitrage Secrets | 2020 found on YouTube that explains in detail how it works.
There are other ways to make money online as well as you can read in Internet Selling For Newbies.