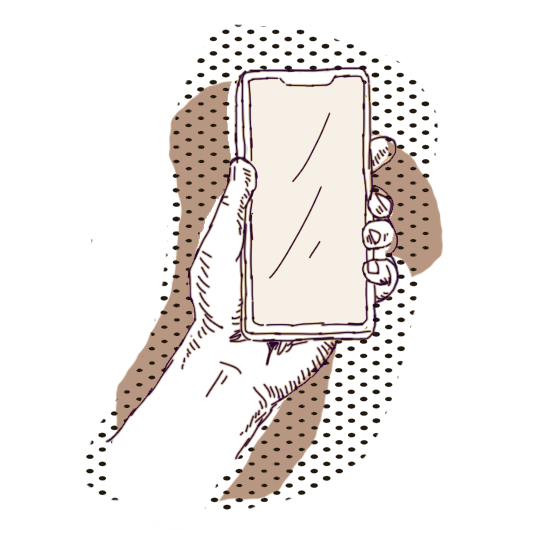 Do I really need an explainer video?
And I bet you asked yourself that a million times right?
And the simple answer to that is… "Everyone Needs An Explainer Video"
Well… I mean…everyone with a product or service to offer that is…
Look!
REMOVES THE GUESSWORK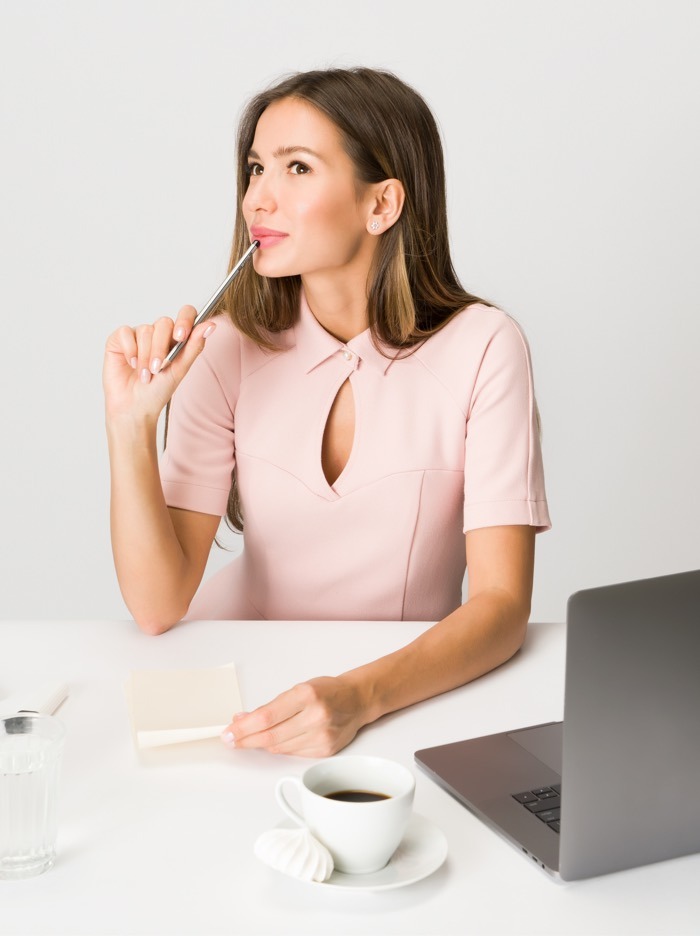 Explainer videos basically take all of the guesswork
out of explaining the usefulness and basic functionality
of a product or service.
And not only that, but it also draws in your potentials customers
by simply explaining exactly what your product or service
can do for them and why your product or service is better
then the competition.
Buy the way, did you know that Explainer videos are the leading
cause for closing 90% of all online sales?
Yep, it's true!
And…
EXPLAINERS ARE GREAT MARKETING TOOLS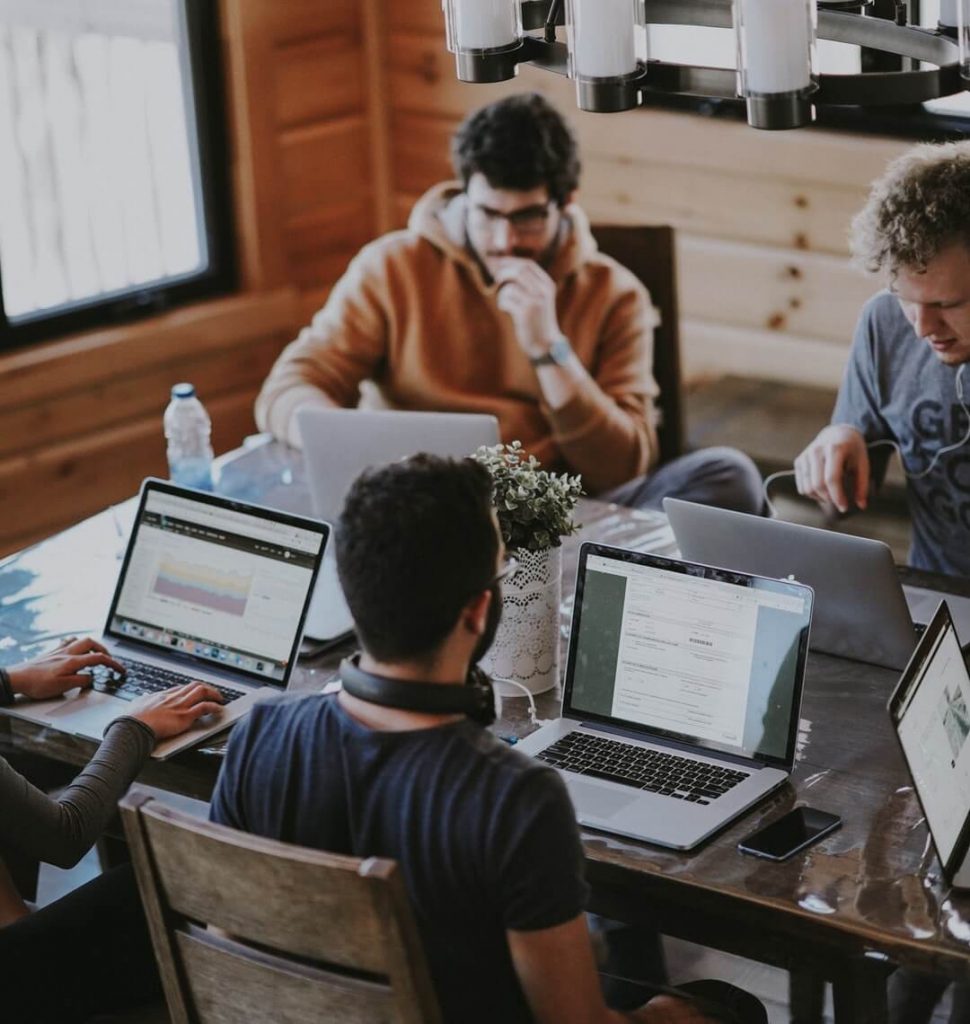 Explainer videos are not only an excellent marketing tool, but it's also great for:
Increase Conversion Rates
Boost Sales
Generate Increased Interest
Rank Better In Google Search
Increase Web Traffic
Easily Shareable
So maybe it's time (shaking head yes) that you get an explainer for
your product or service.
Check out some samples here from USA DIGI.
Once you get your explainer done it's always good to know where to find the best traffic sources right?