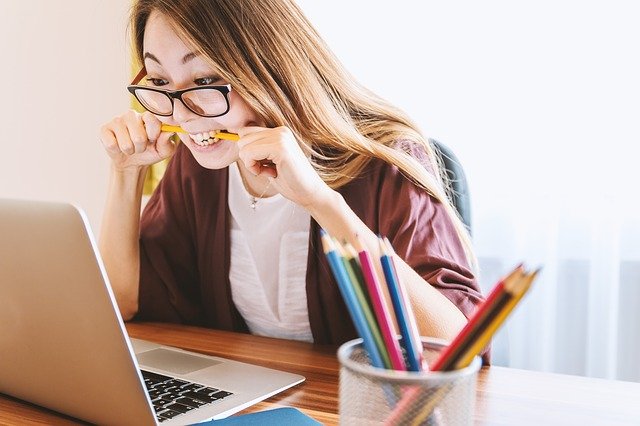 Here are 4 reasons why almost 95% of Shopify websites fail. There are likely more than just 4 reasons I'm sure, but I think these are really the main ones that portray the determining factor of failure.
Do you know what almost 95% of Shopify websites and dropshipping stores fail?
Design is the first aspect everyone looks at when they visit a Shopify website. That is why it is compulsory to have a good design for a Shopify website with hot winning products and best SEO optimization.
Let's dive into each one individually…
Poor Designed Website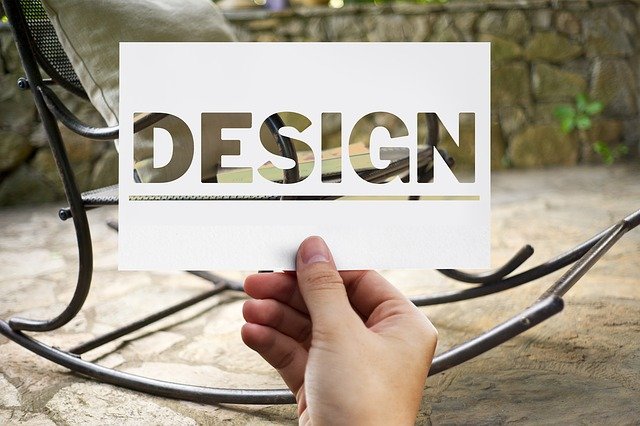 Having a website that looks nice is one thing but having one that works for the customers is something else.
Can they navigate the site easily?
When they search the site, do the search results bring up what they were looking for?
Another reason why web design features and content are important is that they play a big role in how search-engine algorithms view and index your website.
Although there are several people that can simply create a website, it takes a skilled person to design a website that looks polished and functional.
If that's what you are looking for in your Shopify Store, then I recommend you check out Shopify Buds.
No Winning Products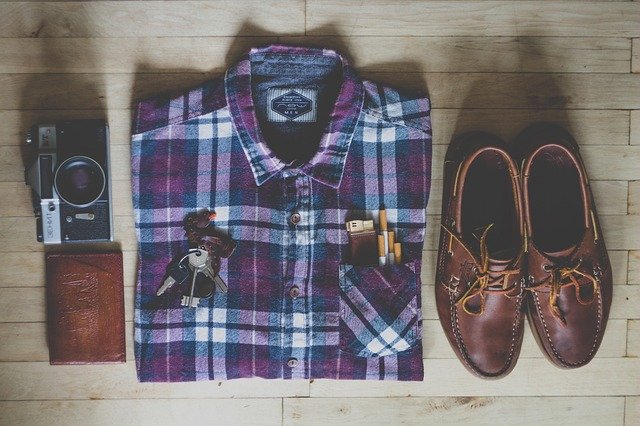 There's no doubt that people love to buy stuff. But if your store doesn't have what is trending or does not include what your visitors are looking for and want to buy then you simply won't make any money.
No SEO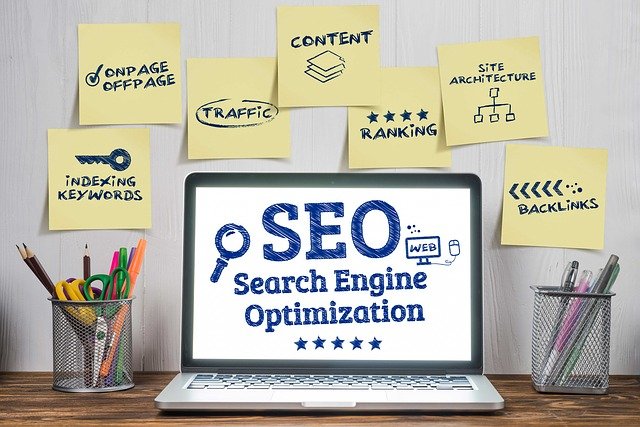 SEO is a significant factor because it puts your website in front of more eyeballs leading to more traffic and more opportunities to convert visitors into raving customers.
SEO can also help build your brand awareness which positions you as an authoritative expert in your industry. This in turn helps build your relationship with your visitors.
Poor Graphics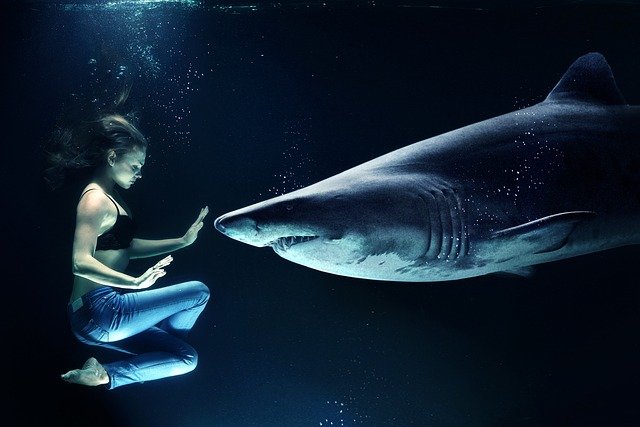 Amazing and interesting graphic design can give your website a huge boost by increasing its visual appeal, professionalism, and brand awareness.
It also helps to promote communications of ideas to your visitors.
If your site increases a feeling of connection between your brand and the visitor then you are on the right track. Remember most buyers buy what they see because it looks good.
For example, if you are selling clothes and you have nice models modeling them, the visitor can imagine themselves looking like the models wearing those clothes.
If they see someone wearing a nice pair of shoes and it looks good on them, they can imagine those shoes also looking good on them as well.
So when selling things it's best to use people to display them because people form connections with people, not things in general.