You are in! Check your email now for the link to what you opted in for.
Also, please whitelist our email: [email protected]
so that you can make sure to get our emails in your "inbox" and not your spam folder.
If you DO NOT SEE our email in your 'inbox', be sure to look in your 'spam' folder or 'promotions' folder or even your 'social' folder. Sometimes it goes there depending on the type of words we use in the emails.
To prevent this from happening just add our email address above to your contacts list in the email program you use.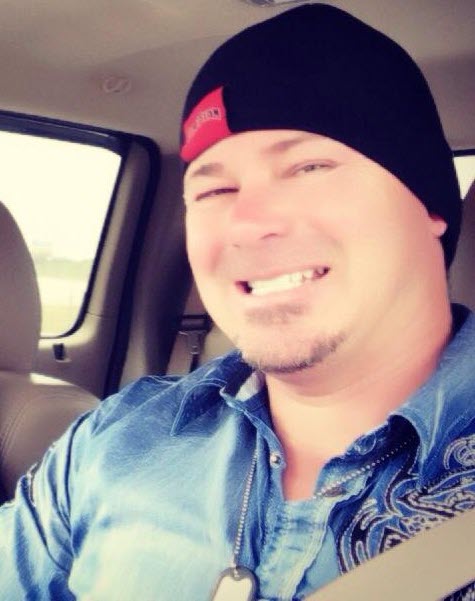 Ronnie Rokk Smith
'The Rockstar Video Marketer'
USA DIGI
You Are Now Confirmed... But WAIT!
— Unadvertised FREE Bonus —   
Get GrooveFunnels For Free!
Limited Time Offer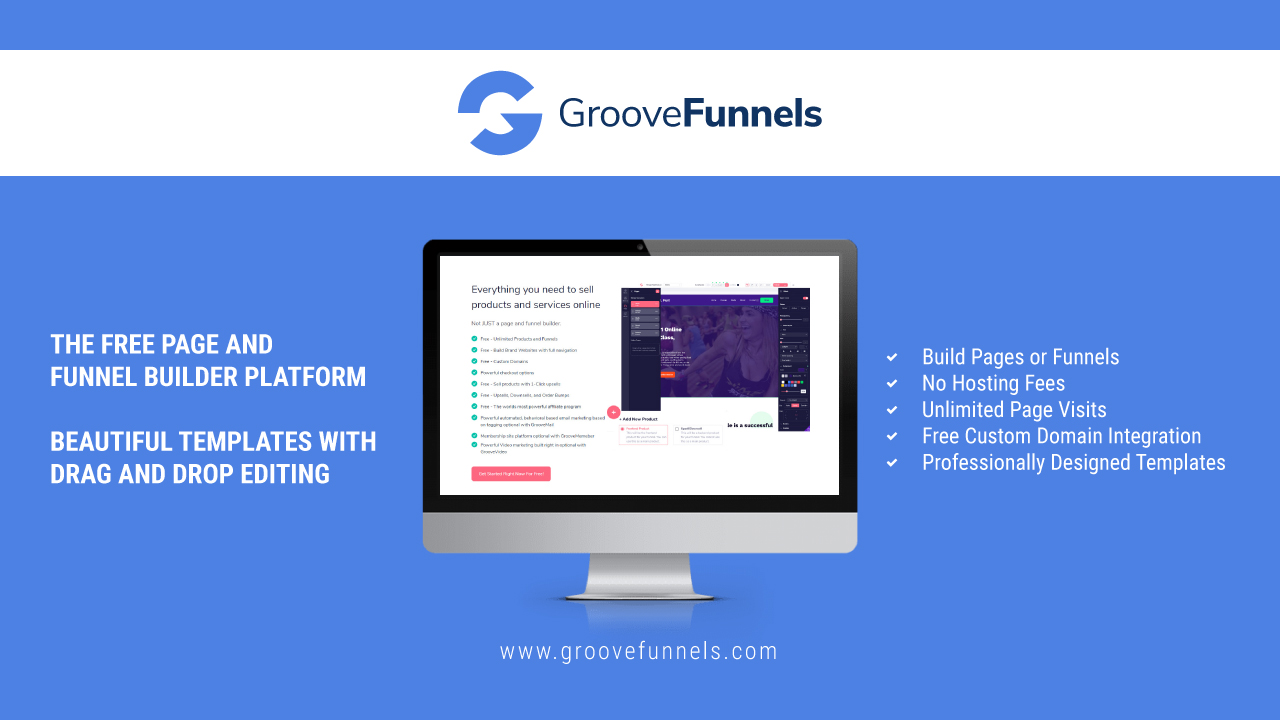 ©Copyright 2021 USA DIGI. All Rights Reserved