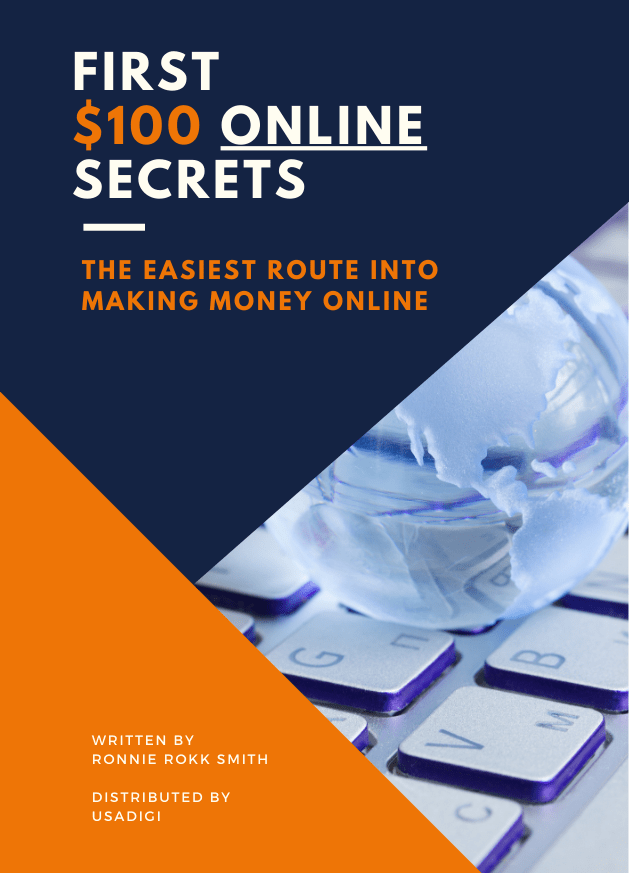 For some making your first $100 online may seem like a daunting task but this e-book is going to make it easy for you
In this ebook you're going to discover everything you need to know to start running a massively successful business in your spare time
EBooks dedicated to help you start making money online
Some online business models are so shockingly simple that they literally involve doing little more than 'copying and pasting' an exciting business model to start making it work for you.
Running a business online gives you a way to make money doing something you love and that you're truly passionate about. More than that, it will allow you to develop a small amount of fame.
In short, there is no limit to what you can accomplish using internet business and it's something that everyone should be involved in.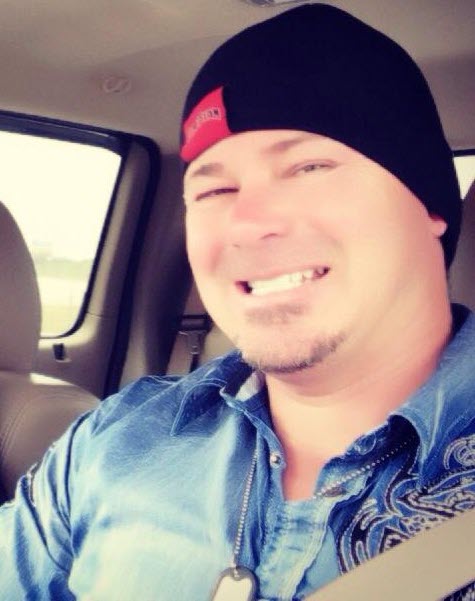 I've studied under marketing greats, such as Frank Kern, Jay White, Russell Brunson, Ryan Deiss, Jeff Walker, Michael Rassmussen, Dan Kennedy, Sean Mize, Paul Nicholls, Todd Gross, Brett Rutecky, Mike Thomas (Mike from Maine), Mike Cowles, Brendan Mace, Anthony Mancuso, Jono Armstrong, and Kam Jennings so far as of 2018. I have 7 marketing certifications to date as of 2021. 
I also enjoy writing and spreading my knowledge in different ways. I've been working on a book over the last few years on and off called "Marketing Without A Face" which will cover everything I've been through as a marketer. It's still a work in progress and I still have a few goals left to meet before it comes into completion. But when it's all said and done and completed it will show up here along with my other books.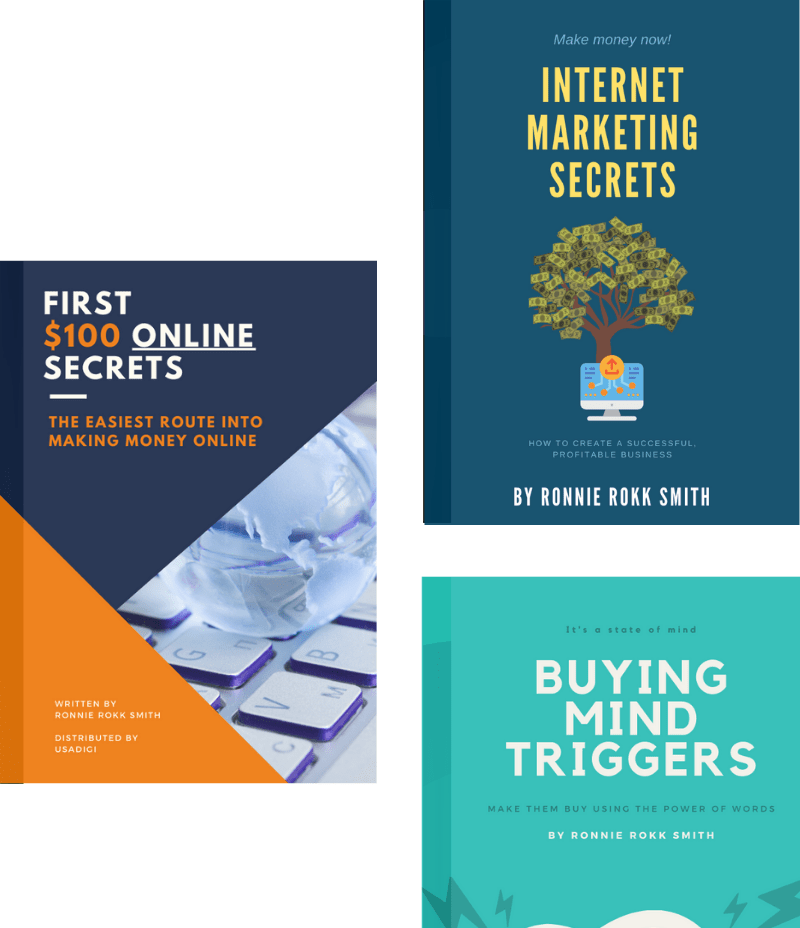 Sometimes, you read a book and it fills you with this weird evangelical zeal, and you become convinced that the shattered world will never be put back together unless and until all living humans read the book. And then there are books like An Imperial Affliction, which you can't tell people about, books so special and rare and yours that advertising your affection feels like betrayal
Read, read, read. Read everything — trash, classics, good and bad, and see how they do it. Just like a carpenter who works as an apprentice and studies the master. Read! You'll absorb it. Then write. If it's good, you'll find out. If it's not, throw it out of the window
The best moments in reading are when you come across something – a thought, a feeling, a way of looking at things – which you had thought special and particular to you. Now here it is, set down by someone else, a person you have never met, someone even who is long dead. And it is as if a hand has come out and taken yours